goBlue Consult provides coaching and development services through enhancing individual performance and potential through one-to-one sessions. Working with clients help clarify motivations and goals, develop capability to change any unhelpful behaviour, enhance professional performance, help with stress management and bring about greater work and life satisfaction. Throughout we remain mindful of organizational objectives and individual needs and aspirations and we work to align these two vital ingredients for success. We share best practices and use our broad experience, knowledge of psychological theory and understanding or human behaviour to challenge and work with our clients.
Our coaching has been described as 'challenging and supportive' and is based on sound psychological theory and research integrating behaviourism, cognitive behavioural therapy, positive psychology and person centred techniques as well as psychometric profiling to enhance self-awareness and provide direction for change. We believe that as each coaching relationship is unique so our styles need to be flexible and adapted appropriately according to the situation and individual being coached. Coaching interventions involve all stakeholders in setting clear and measurable objectives and evaluating the outcomes at completion.
Career Coaching
Working for both private and corporate clients to help individuals gain insight into their career and life motivations and options. The power of a structured conversation and psychometric profiling can bring clarity to career goals.
If you are an employer that wishes to provide career coaching to your employees to help them follow an informed and committed future with your organization we can tailor a one off or larger scale programmes. Career coaching can help you: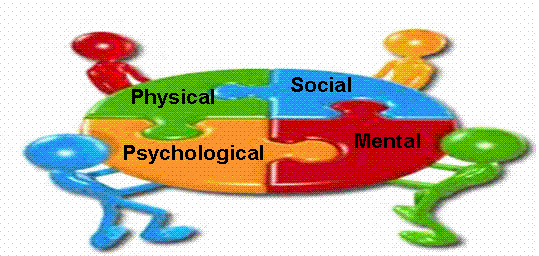 Manage talent and succession planning
Support key individuals during organizational change
Management and Leadership Development
We design and implement management development programmes to leverage organizational talent. We work with the existing leadership team to define leadership excellence and sensitively measure individuals against these standards. Using psychometric profiling and peer feedback we can be sure that the measurement is valid and reliable.
Once we have pinpointed the gaps and your needs we are committed to working with you to deliver team and individual interventions that raise standards. We focus on individual strengths and collective excellence through individual and group coaching, individual development planning, skills workshops and offsite meetings.
Team Development
We have a particular passion for working with teams. We strive to unlock the potential that is often diluted by low trust and lack of transparency, by unhealthy working practices and conflict, inferior communication and insufficient space for learning and development. Using our knowledge of group dynamics and a range of high performance team experiences we can design interventions to bring the team together, to attack your most ambitious business aspirations, to challenge the status quo, inspire creativity and innovation and set incredible but achievable challenging goals for the future.
We want to work with you to develop excellence as a way of being.