goBlue Consult provides consulting in all aspects of human resources management. We place particular emphasis on identifying opportunities and delivering best practices in today's challenging, competitive, and volatile marketplace with regards to human capital management.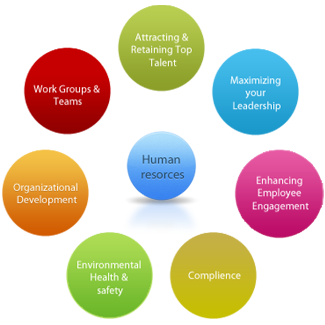 goBlue Consult can assist with aligning your Human Resources strategy to the needs of your business to continuously improve performance by delivering flexible HR and operational solutions to suit your business
Organisations seeking to align their people strategies to organisational imperatives must remain committed to a sound strategy for achieving this end.
goBlue Consult presents a framework based on the 'employee life cycle' that can give HR professionals a means by which to better align their program and practices to the short- and long-term goals of their organisations. Managing a highly diverse, discerning, mobile, and independent workforce has created new challenges and raised important questions about how people systems fit into overall corporate strategy.