Once limited to calculating the gap between talent supply and demand, workforce planning is now a far more sophisticated process, akin to risk management or supply chain management. Today strategic workforce planning generates multiple data driven forecasts based on a variety of scenarios enabling an organisation to adjust and respond quickly to immediate and future changes to its business requirements.
In response to this emerging business need, goBlue Consult presents a 2-day workshop that focuses on the people equivalent of the financial plan that is a critical component of an organisation's business strategy.
Without workforce planning a business strategy is just wishful thinking.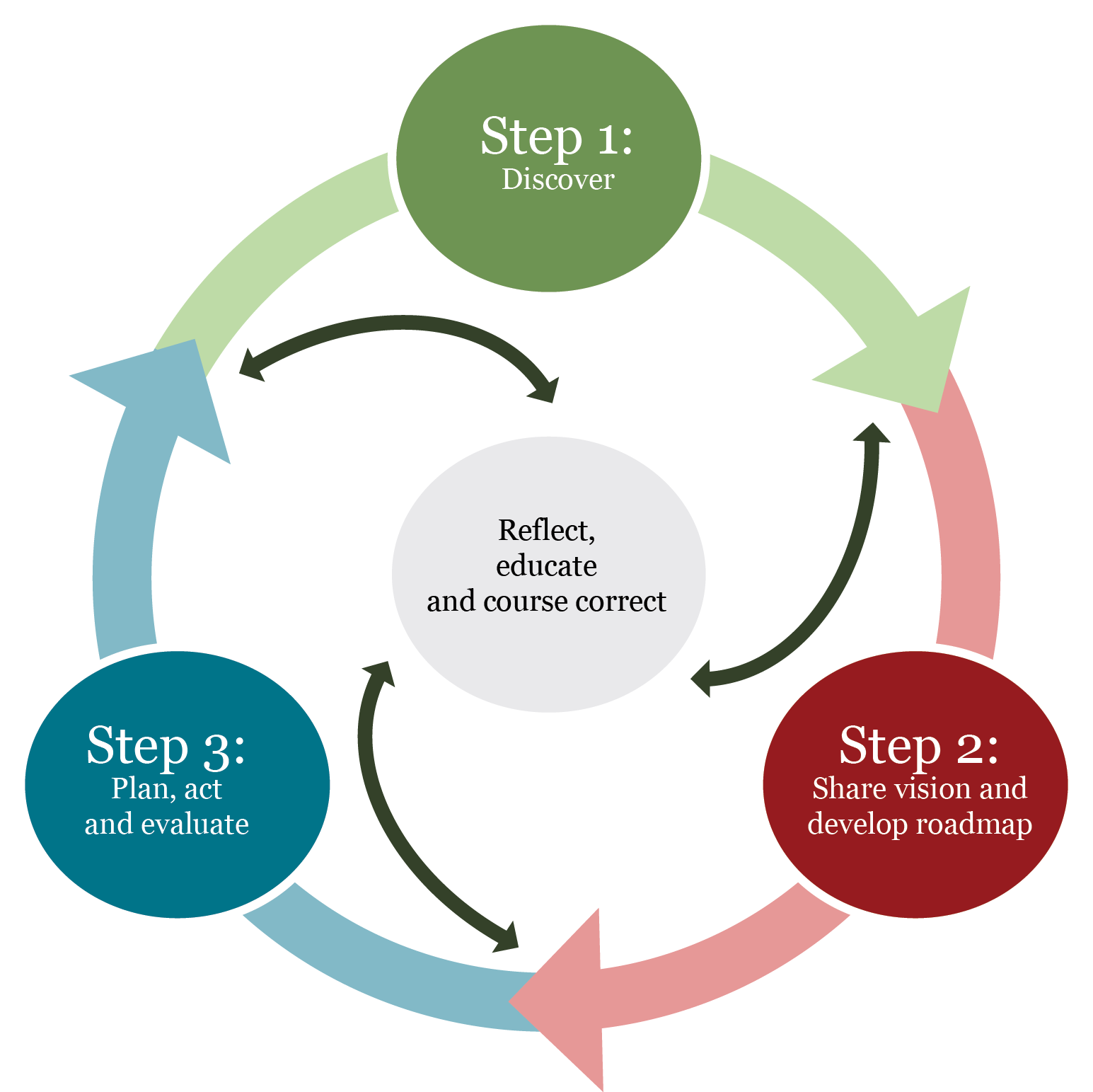 Every CEO and executive team should know the answer to the following:
Which roles are critical to the delivery of their strategy?
Do they have the capability and capacity to deliver their strategy?
What are the right things to spend their people budget on?
What kind of people do they need to achieve their goals?
How does their company contribute to nationalization strategies?
A good workforce framework will guide organisations to answer these questions. This programme explores a framework for workforce planning and provides detailed information on why and how an organization should workforce plan. Workforce planning needs a flexible approach – like business planning there is no "one-size fits all" approach. There are are core fundamentals, but the total process (and sometimes the approach) will differ according to the organisation.
This workshop is a menu – not a prescription. It facilitates understanding of your choices and consideration of your situation. It assists you to choose the best way to apply this framework that will work for your organisation's culture capabilities, executive appetite and future needs.